Based on market demand analysis, most fashion clothing brands have found that it is a challenge to meet the minimum garment production requirements of factories. At Siyinghong Garment, the flexible supply chain makes everything possible. Of course, our MOQ is normally 100pcs/style/color. Because a roll of fabric is usually able to make 100 pieces of clothing. Siyinghong Garment will do our best to meet your small order needs.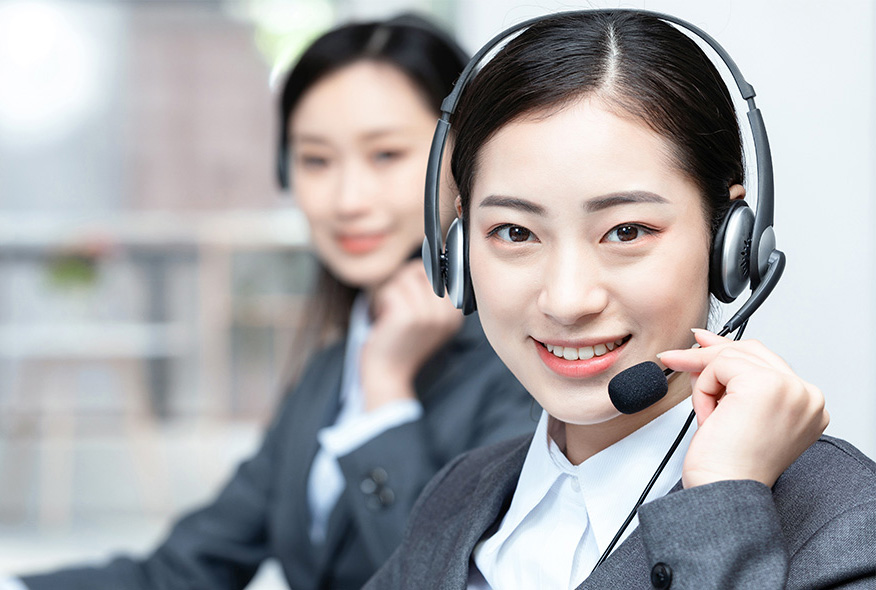 According to our company's regulations, our MOQ is 100pces/style/color. It is suitable for most of the clothing we produce and almost all small and medium-sized customers. Of course, there are exceptions to this rule. If you want a lower MOQ, you need to consider that the cost will be higher and other factors. If you want to know more about MOQ, please send an email to consult, we will provide you with the most suitable plan.
Before placing an order, you must know your clothes very well, clearly know the design of each pattern, and the overall effect of the clothes. Even if you only order the minimum quantity, it is almost impossible to change the production process. Therefore, it is especially important to determine the bulk sample. Siyinghong Garment adheres to the concept of service and it is our duty to communicate clearly with customers so that customers can get the clothing products they want. We look forward to becoming a long-term strategic partner with you. 
Our MOQ is often more than 100 pieces/style/color, which is quite normal. For example, if you order children's clothing from us, the MOQ will be increased from 100 pieces/style/color to 250 pieces/style/color, which is not surprising because the amount of fabric needed to make children's clothing is significantly different from that used for adult clothing. Therefore, most of the time, the MOQ depends on the situation. Welcome to consult us.
The only simple answer to any question about changes to our regular MOQ is probably "It depends." We hope we have solved the reason behind the answer to this most vexing question. Basically, it's all about the customer, saving them costs and time.