How many processes go through of the most common clothes? Today, Siyinghong Garment will discuss the whole process of clothing sample customization with you.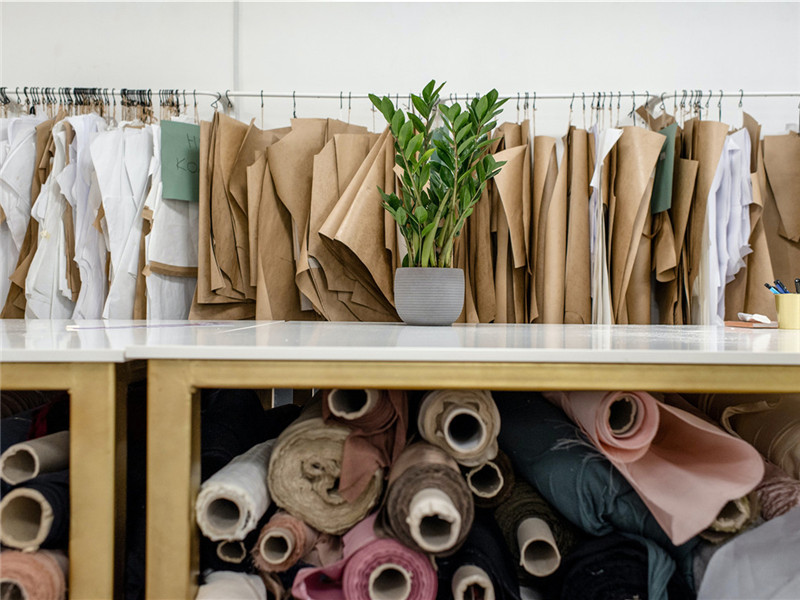 We need to do some preparatory work before we start making samples. First, we need to confirm the style you want to customize and some other details. Then we will draw the paper pattern for you to show you the effect. If there is any need to modify, please communicate with us. It would be better if you could tell us what your budget is. We will customize the most suitable sample for you according to your requirements and budget.
As long as you tell us what you need and the price you can accept, we can provide you with any fabric you want. Our location allows us to have a strong connection with the biggest fabric and trim market in the world to source high quality materials and ensure we hit your target price points.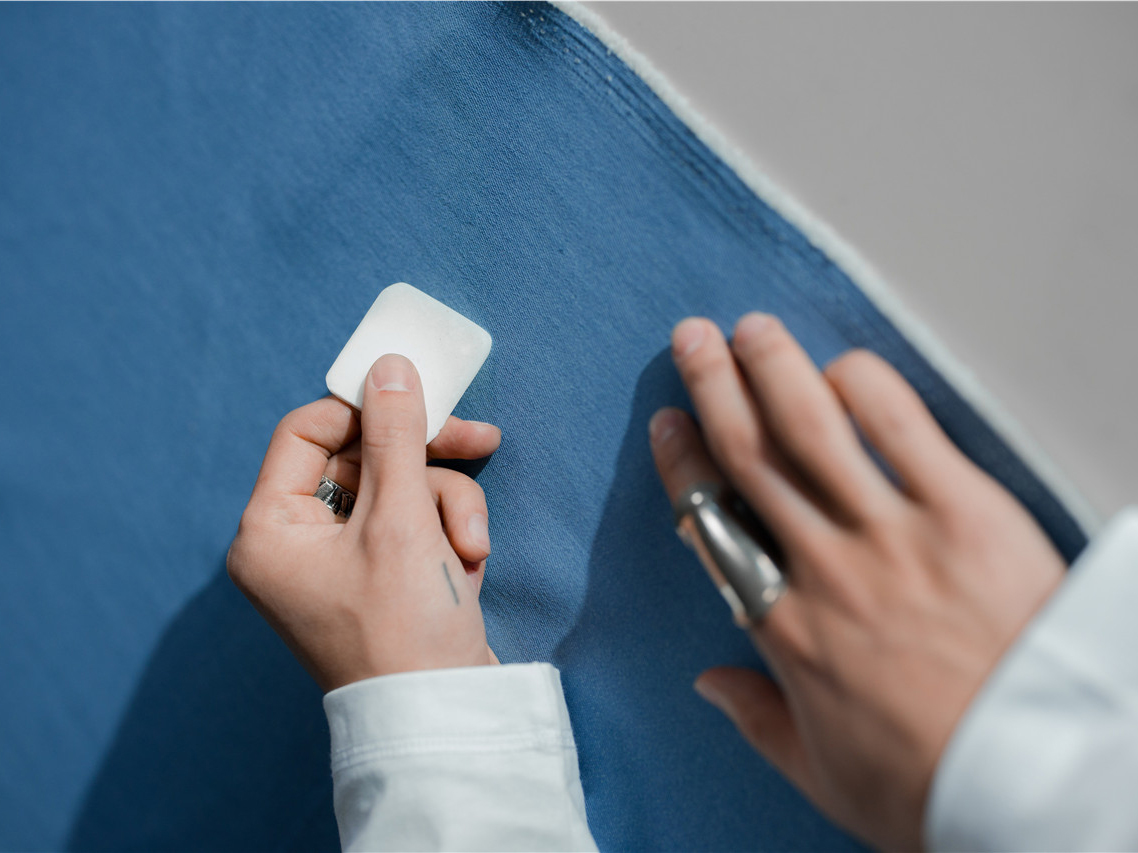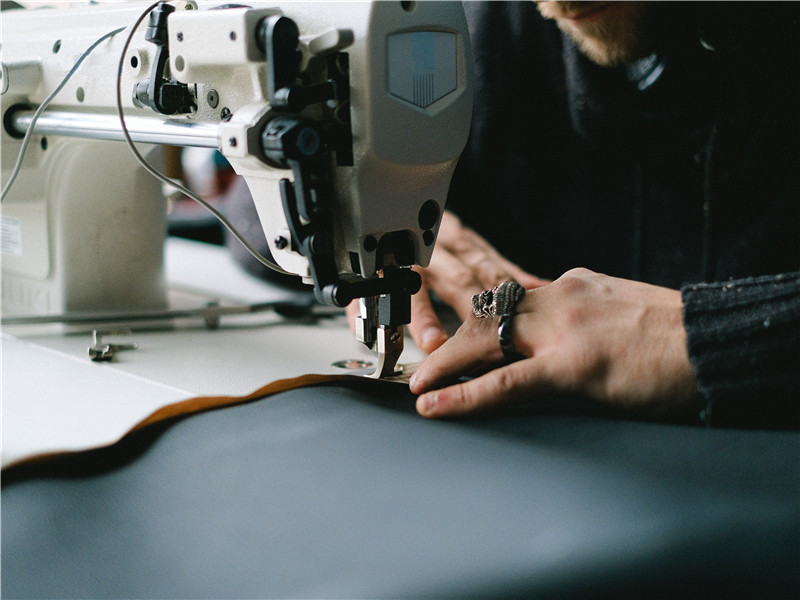 After confirming the details of the garment, we can cut the fabric and sew the garment. We need different masters for different styles of clothes and different fabrics. Every sample every piece of clothing is our sample workshop master and sewing workshop master to produce. Siyinghong Garment attentively for every customer to do high quality clothing.
We will deliver your project within the specified time. Our team closely monitors the operation to avoid any mistakes. If you confirm the order, we will have a strict QC inspection process, and QC will strictly control the quality of fabric cutting, printing, sewing and every production line before product delivery. Siyinghong clothing adheres to quality to win, price to win, speed to win, for customers to pay 100%.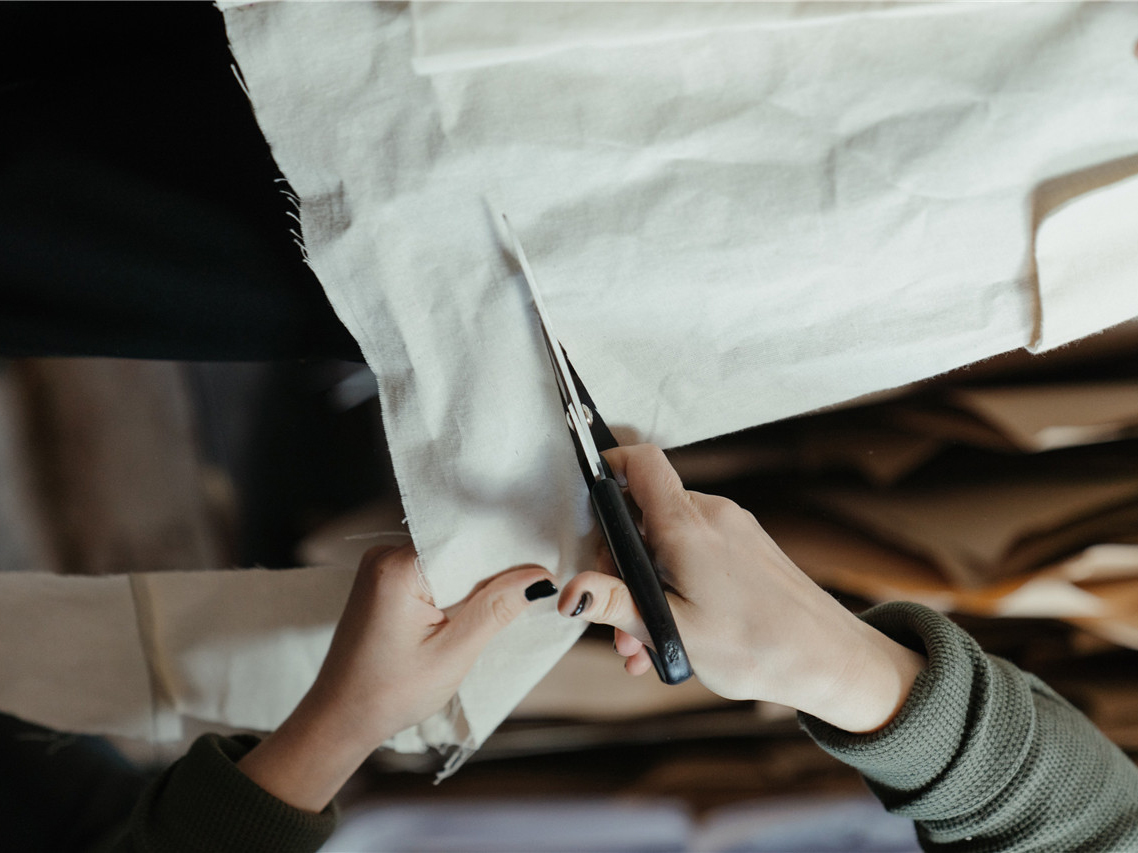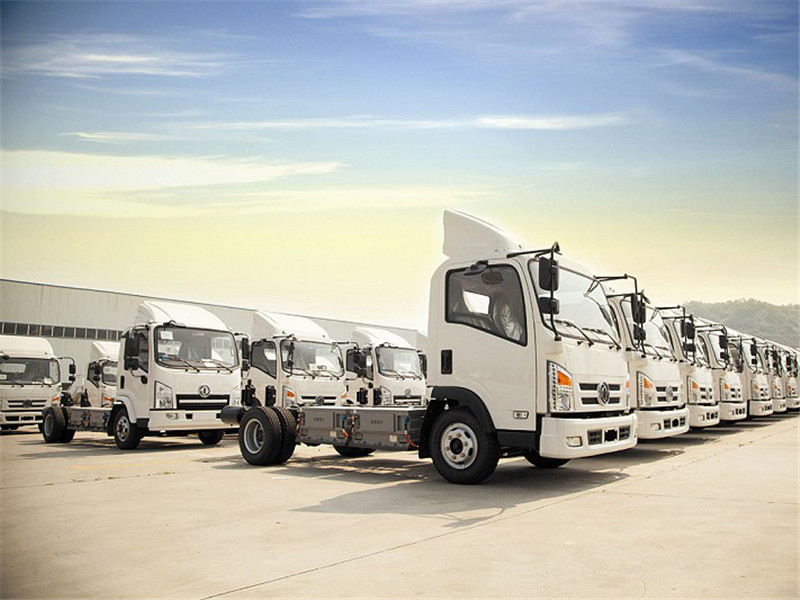 We support multi-channel transport. We can provide you with the best transportation plan according to your budget and requirements to meet the needs of different customers. From inquiries to final delivery, we promise to provide customers with the best service so that you don't have to worry.
Siyinghong provides customized service for every customer. We are committed to high quality mass production or small batch production.
We help everyone, from start-ups to big retailers. Our fabric sourcing service comes from thousands of certified fabrics and tens of thousands of materials, and we tailor labels, labels and packaging for your brand.