How To Start An Women Clothing Brand
It's easy. Make sure the clothing manufacturer you choose is an expert in making women clothing. An expert will be able to both adhere to your guidelines and give advice.
In this case study, you will learn how Twosistersstarted their own clothing brand with our help. The key factors of our successful cooperation were: full garment customisation and thorough on-field product testing.
Twosisters The Label is an Australian based fashion brand with a global soul. What started from humble beginnings for sisters Ruby and Pauline.With a desire to provide gorgeous occasion wear without the exuberant price tag, Twosisters places quality fabrics and cuts at the forefront of all design.
This is where they've faced the challenges of finding the equipment that will "tell their story".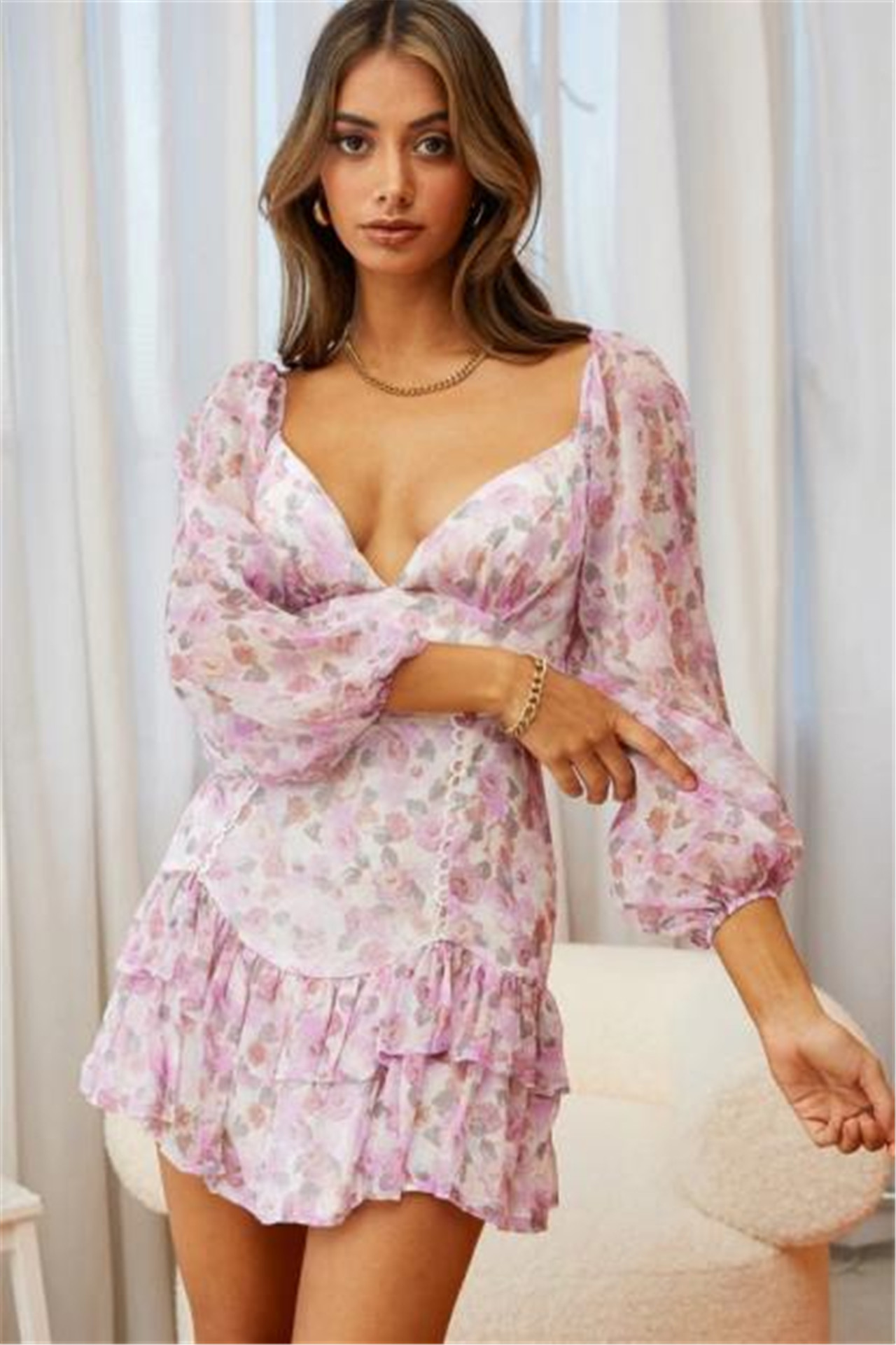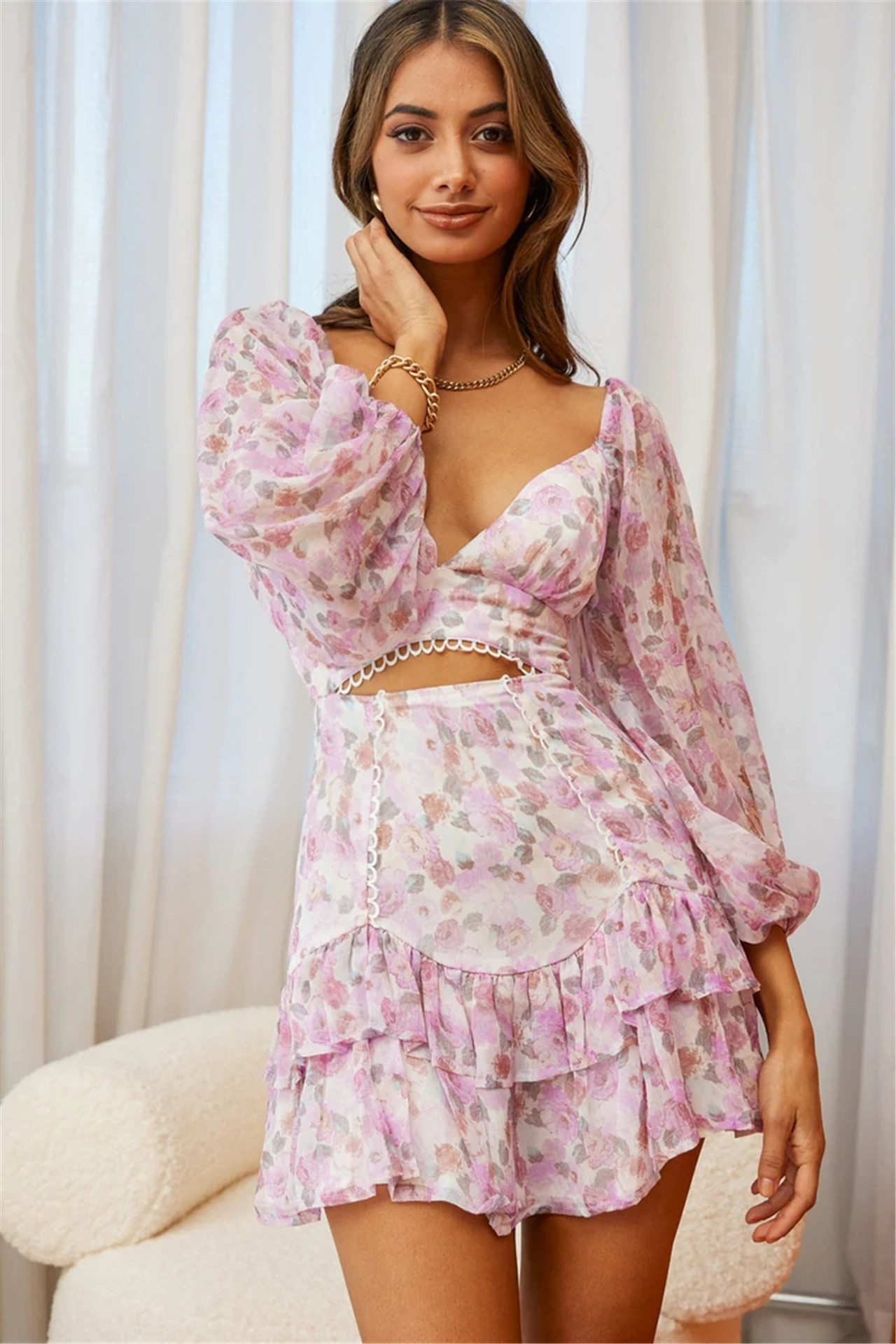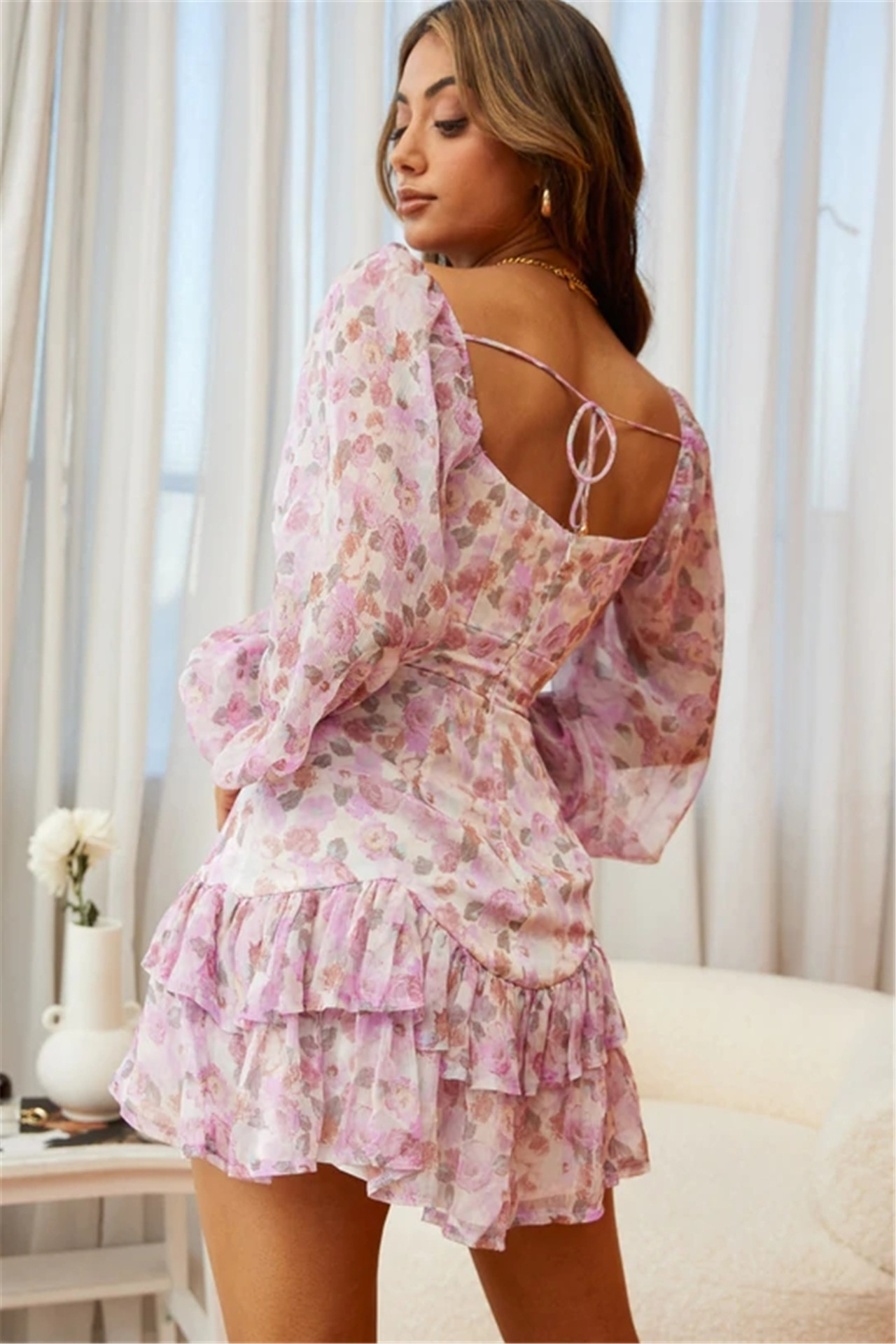 Twosisterstrials and tribulations of finding the best clothing solution
All of the major manufacturers in the women clothing industry could only offer what they have in their portfolio already.None of which could be customized in a capacity that would fully satisfy their needs.That resulted in having a Twosistersabsolutely indistinguishable from the sea of other women clothing brands. As a result, they could only count on standing places quality fabrics and cuts, not all design.
Siyinghong garment to the rescue
Given all the adversities Twosisters was facing,siyinghong garment as a company whose entire production revolves around offering custom-made OEM clothing solutions to all clients, big and small turned out to be a perfect fit. Especially since women clothing takes up a big chunk of our portfolio.
This cooperation was really interesting for us since we were looking for a way to promote our capabilities in the women clothing industry and were in need of a testing group for our women dresses products in-the-making.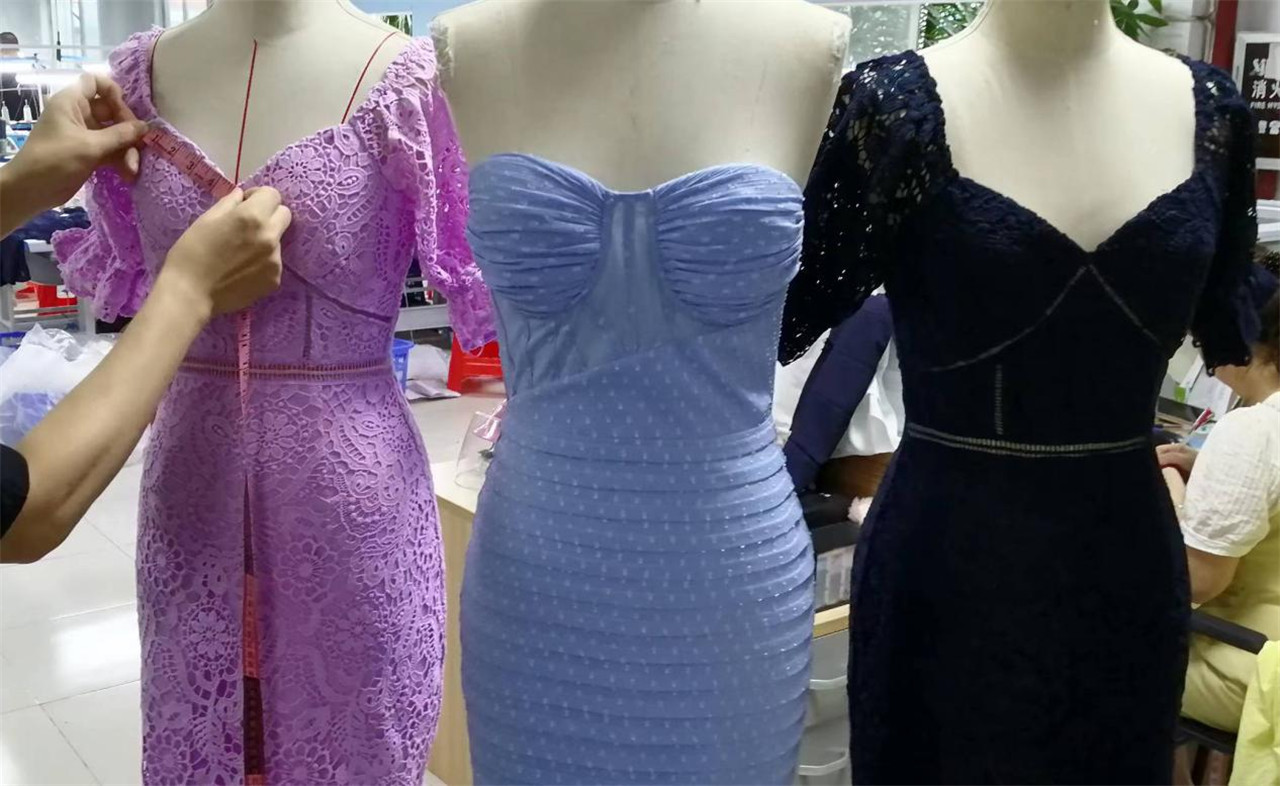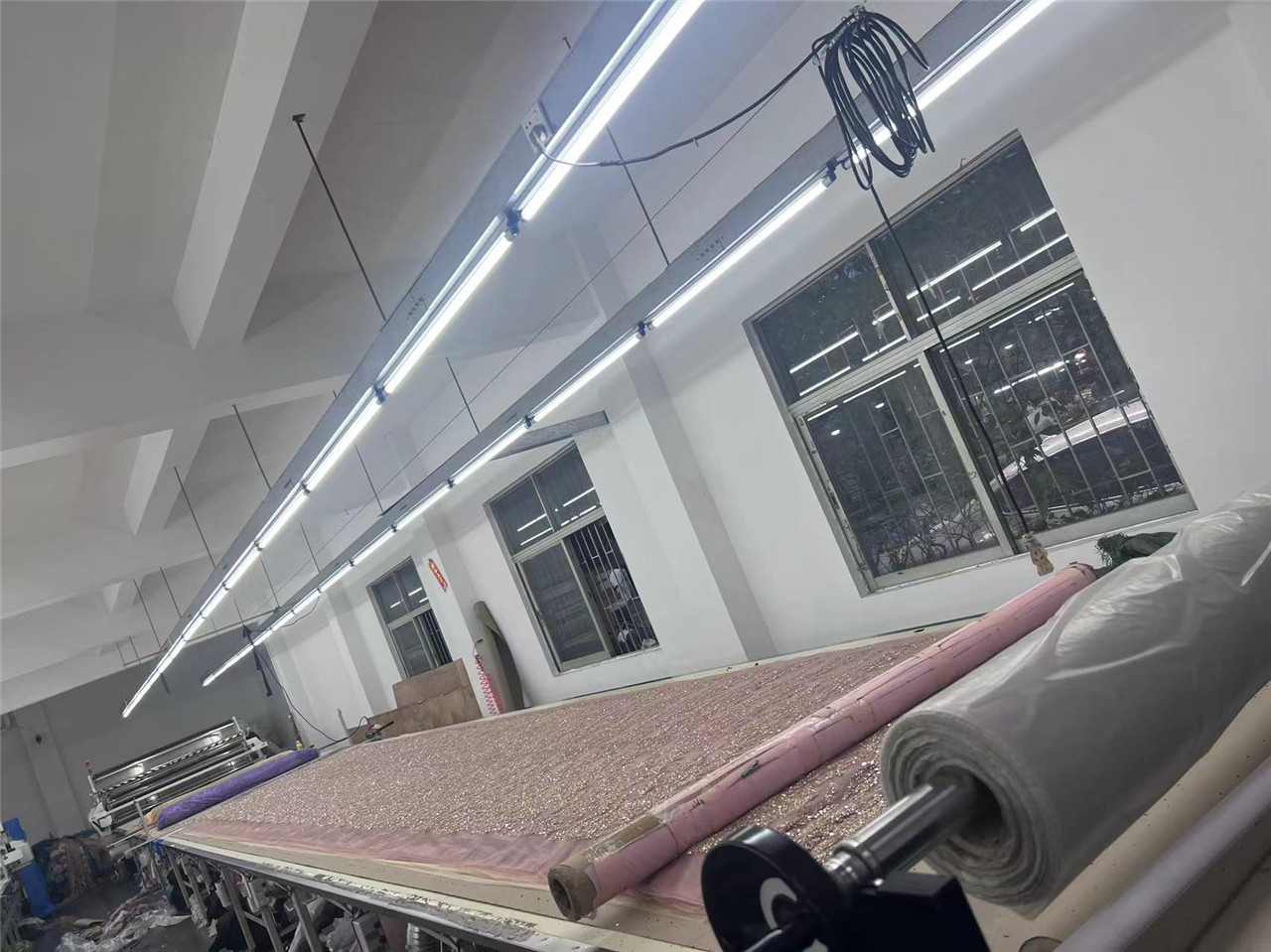 Also, they've tested different fabrics, knitting patterns, and shapes of clothes. The final fabrics, patterns, and cuts were decided after thorough on-field testing.
Every piece of women clothing gear that you see is a product of back and forward communication between the designing, knitting, and sewing departments of siyinghong garment and the "on-field" people from Twosisters.
Knitting, cutting, sewing, and printing
Even though positive visual presence was very high on the list of priorities, women clothing cutting, sewing remained paramount.
Choosing the colours was also carefully handled. We focused on the pallets that will draw the eye easily. However, we didn't take the easy way out by using overly saturated colours and extreme hues. As for most of our textile work, Pantone™ colours were used to achieve the "catchiness". The photo clearly shows the effect of making the right chromatic decisions – catchy salmon pink that is pleasing to the eye.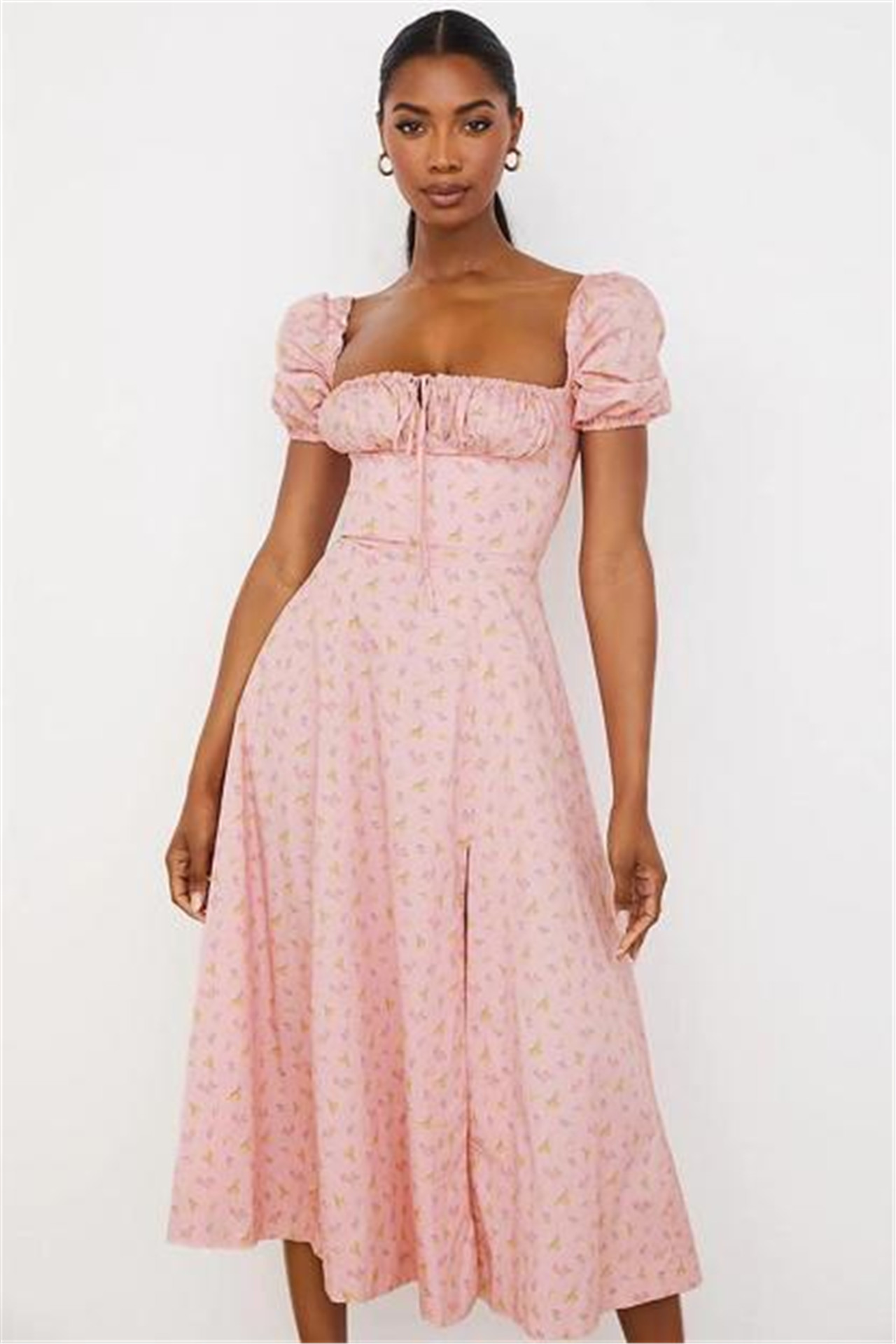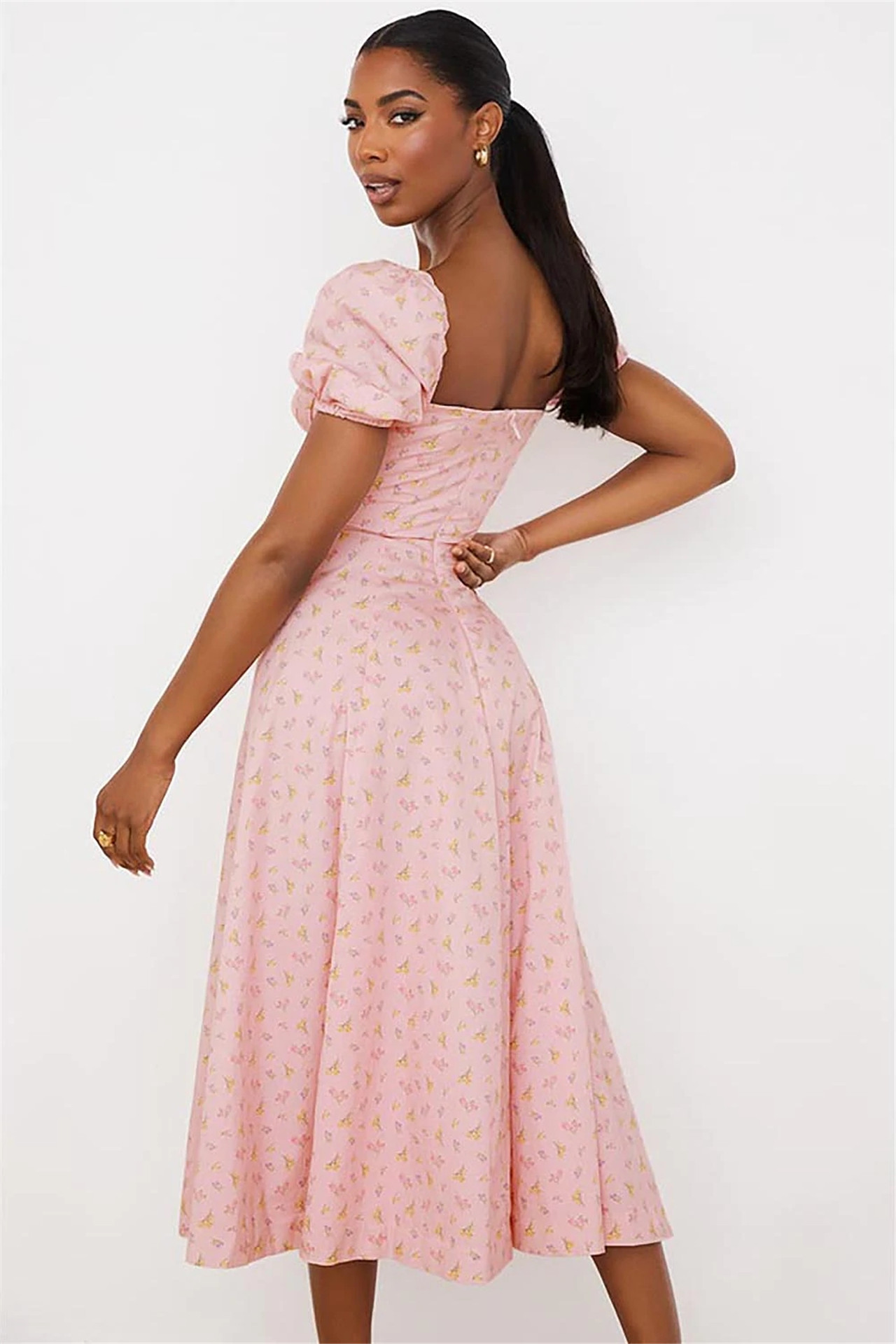 Team Working is Our Business Secret
Strong fabric & trims sourcing team base clients inspiration to offernew quality each season. or just send us your artwork, we will followit to develop new quality accordingly.
Professional in-house design team to closely work with clients.Andcan base your season inspiration to develop a different group foryour own line and brand.
Excellent Merchandiser team to handle daily working with customersfor all detail issues.
Sample room and factory production team are high skill shifts withover 15 years of experience as both pattern makers and workers.